Newcastle University App - Released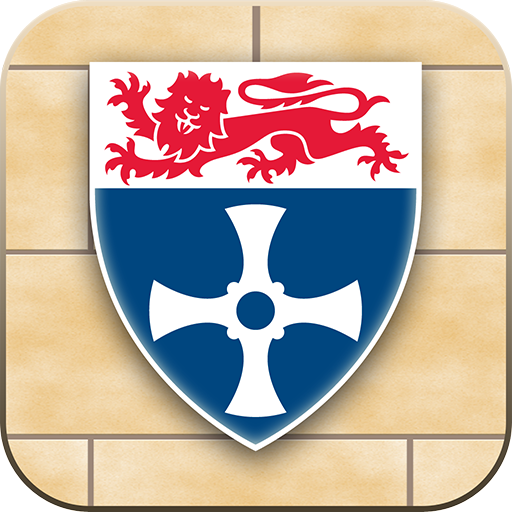 In time for the start of International (Student) Welcome week, the Newcastle University App for iPhone is now available on the App Store. More details about it can be found on my new Apps page.
We had some minor self inflicted problems getting it through App Store review, which may be worth writing about at a later date.
Update: This App is no longer available and has been replaced